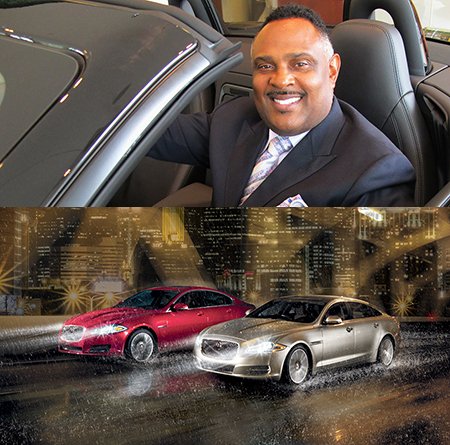 Looking to Sell Your Luxury Vehicle?

Do you want to sell your classic, luxury or exotic car?

Keep receiving offers considerably under Blue Book value?

Look no further: Jaguar Land Rover Minneapolis' consignment program takes the hassle out of selling your vehicle.
Quinton Ballard brings years of experience in the acquisition, sales, consignment and marketing of classic and high-line automobiles to Jaguar Land Rover Minneapolis. He will work directly with you to set a realistic, reasonable target price to maximize the retail value of your vehicle at a nominal fee through our vehicle consignment program.
At Jaguar Land Rover Minneapolis, we offer complete consignment, sales and service for classic, luxury and high-line cars including: Jaguar, Land Rover, Lotus, Alfa Romeo, Alpina, Aston Martin, Bentley, BMW, Ferrari, Koenigsegg, Lamborghini, Maybach, Maserati, McLaren, Mercedes-Benz, Porsche, Rolls-Royce & Spyker.
We also offer financing, insurance and title services. Please contact Quinton Ballard to set up your consignment consultation at 763-222-2413 or quinton.ballard@jaguarlandrovermpls.com
Quinton Ballard
Client Relationship Manager
Jaguar/Land Rover of Minneapolis
8905 Wayzata Boulevard
Golden Valley, MN 55426